G7 price cap policy faces challenges as oil market shifts
Lack of enforcement undermines effectiveness of price cap policy on Russian oil prices
New revenue streams and increased taxes limit the impact of price cap on Russian oil revenue
It has been six months since the G7 price cap on Russian oil exports went into effect. The U.S. Treasury Department, which helped craft the policy, recently issued a progress report concluding that the price cap policy is working. Although the architects of the policy may be able to argue, on paper, that the policy has been successful, the market has undergone some significant shifts that are negating the policy's goals with noteworthy effects on the market.
Goals
The oil price cap policy had two stated goals: 1-reduce Russia's revenue; 2-keep enough Russian oil on the market to prevent global oil prices from skyrocketing. It was designed so that G7 shipping, trading, and insurance companies could only provide services for Russian oil sales without facing sanctions if that oil was being sold at or under the price cap. The price cap was set at $60 per barrel in December 2022. The Treasury Department enthusiastically noted that after Russia invaded Ukraine, Russian oil was selling for over $100 per barrel and even hit $140 per barrel on the spot market in the spring of 2022.
Price Impact
However, by November 2022 (just before the price cap went into effect), Russia's averaged just $57.49 per barrel. By mid-December, it has dropped to $48.69 per barrel. However, the average price of also dropped by $10 per barrel during that period as global oil prices tumbled amidst poor economic outlooks.
The G7 can only say that the price cap policy lowered the price of Russian oil if they compare it to the price of Russian oil at the start of the invasion and the sanctions that immediately ensued. If they compare it to the price of Russian oil immediately before the price cap policy went into effect, it has not had any impact in lowering the price of Russian oil.
In fact, a recent analysis by the Centre for Research on Energy and Clean Air has revealed that the price cap policy is not even keeping Russian oil prices below the price cap level because, in April, cargoes of Russian oil were regularly being sold for prices above the price cap. The authors of the study cite a lack of enforcement for the price cap policy's failure.
Sources of Russia's Oil Revenue
In the time since Europe and the U.S. started sanctioning Russian oil, Russia built up its own shipping and insurance industry to use for its oil. This means that customers like India and China can buy Russian oil without relying on Western ships, insurers, or trading services for purchasing and transporting Russian oil, enabling them to avoid the price cap altogether.
This introduces an entirely new revenue stream for Russia. It is unclear how much money Russia is making from these ancillary services, but it is not an insignificant amount. The Russian government also recently raised the taxes it charges on oil exports, so the government is now making more money than it used to from the sale of its oil. This also makes the price cap less effective at accomplishing its goal of limiting Russian oil revenue.
Conclusions
Traders should keep the following points in mind:
Right now, the G7 believe the price cap policy is working, so they may not be motivated to implement more stringent sanctions or change the policy. However, if that changes and they see a need for a more stringent policy, they could try to reduce the amount of Russian oil on the market. This would cause oil prices to rise.

If the amount of "sanctioned" oil being sold for discount prices on the market continues to push market prices down, OPEC may be motivated to respond by restricting supply. Abdul Aziz bin Salman, the Saudi oil minister,

recently

told "speculators" to "watch out" come the next OPEC+ meeting. Right now, traders are betting on prices falling, so traders should be wary of another "surprise" production cut come June.

Don't take Russia's word at face value. Russia often says it will do something and then does the opposite. This may be the case with oil production. Russia said it would reduce its oil production by 500,000bpd. However, it has

maintained

its previous levels of oil exports.

The data show that Russian oil exports are up 1.2 million bpd from last year. It is possible that Russia has cut production, as it said, and that it is able to maintain such high levels of exports because it is no longer shipping oil to Germany through the Druzhba Pipeline, and it has cut domestic refinery runs, but we don't know for sure at the moment. If it is revealed that Russia did not, in fact, cut production, then oil prices will drop.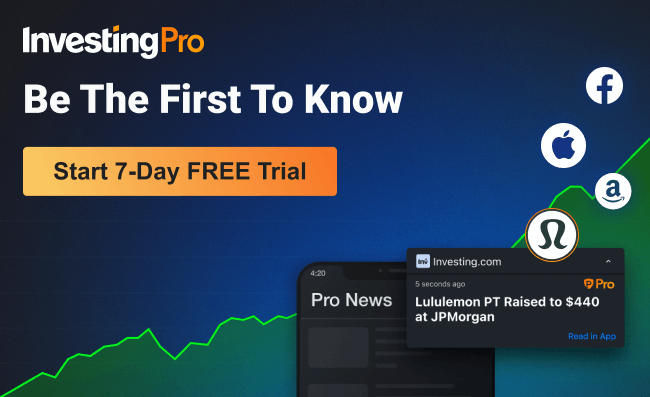 Sign Up for a Free Week Now!
***
Disclosure: The author does not own any of the securities mentioned.